NWOR FAQs
What do I need to know?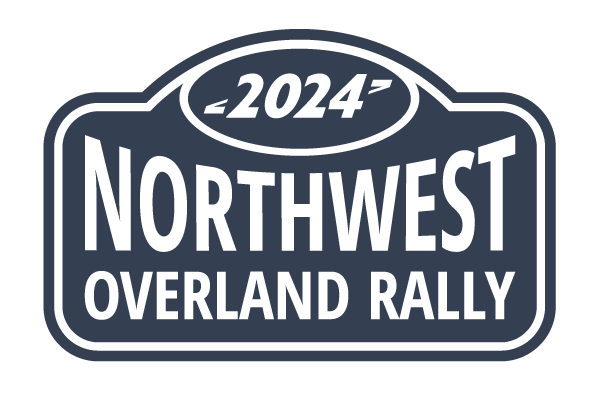 What do I need to know before coming to the NWOR?
18630 Beaver Valley Rd, Leavenworth, WA 98826
Yes. This is a ticketed event, not a free event, you need a ticket to enter. You can purchase online, or at the gate.
The cost for tickets is between $130 and $300, depending if you buy a single or family pass, early bird, or at the gate (Credit card payments are subject to processing fees).
Vehicle movement on the field is DEAD SLOW. Kids and dogs are everywhere.
Anyone riding a motorbike MUST wear a helmet.
Alcohol and vehicles do not mix. Period.
For Scheduled Activities.
No Pit/Mini Bikes.
No Racing.
Always to be used under supervision with safety personnel posted.
18623 Beaver Valley Road (across from the Old Mill Cafe in Plain WA).
The Postal address is Leavenworth if you are entering it into your GPS.
Campfires: We have a central campfire every evening. Small propane fires are allowed at individual campsites, but nothing on the ground, as ground- fires will sterilize the field beneath them.
Kids and Dogs: The Overland Rallies are kid and dog friendly events. We love both kids and dogs, but we recognize that both need to be managed at a large event. Please keep an eye on your kids, and ensure they don't play in areas where vehicles may be moving about. Dogs must be leashed at ALL times, NEVER left in a locked vehicle (it can get hot very quickly), and PLEASE pick up any poop, regardless of what it comes out of…
Water: Please bring your own water for cooking and drinking. If you run short, there is a store across the street.
Food: We will have some food vendors on the field and the Cafe across the street is fantastic.
Groceries/supplies/coffee: The town of Plain has all the basics and Leavenworth has a Safeway for groceries.
Shower: Basic solar showers are on the field. Some vendors will likely also have some for sale. In a pinch, we find a plastic Coke bottle with a few holes in the top works wonders.
Electricity: There is no electricity on the field. We recommend solar power, or a quiet generator if required.
Toilets: Porta potties throughout the site.​
Weather: June in Plain is usually in the high 80s, and can get chilly at night, but we hit 110 degrees one year, so bring appropriate clothing, sunscreen, and a hat!
​Insurance: Please note, the Rally does not provide coverage for bodily Injury. Attendees should have their own medical coverage, and attendee vehicles must be fully insured.​
Garbage and recycling: Please pack out what you pack in. Especially recycling. We don't have the ability to accept recycling so we'd appreciate it if you can bring it home for recycling.
Vehicle Recovery: If you get stuck, don't worry, there are lots of people around to help, but if your vehicle breaks down, it is your responsibility to get it home.
Can't find the answer you're looking for? Ask us!