Have Fun, Make Friends, Learn Stuff!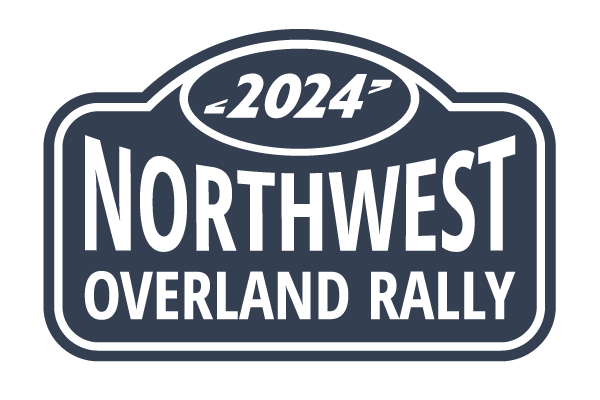 JuNE 20-23, 2024
NWOR
Tickets will go on sale in January 2024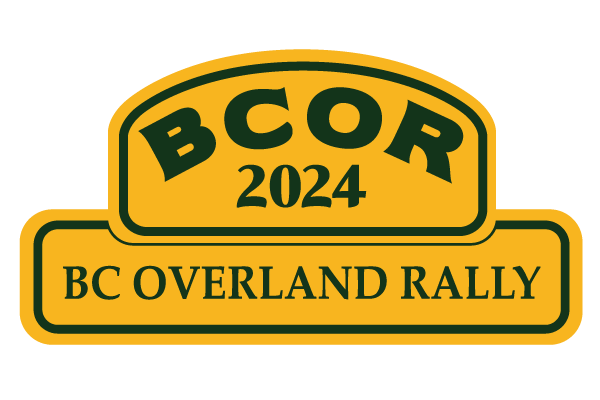 July 11-14, 2024
BCOR
Tickets will go on sale in February 2024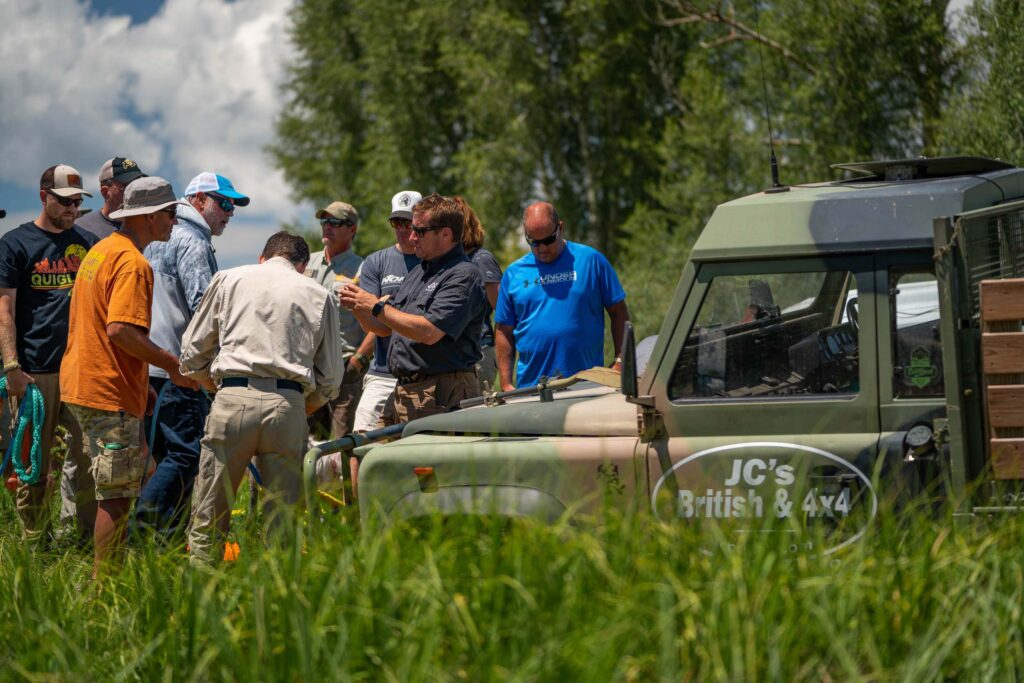 Welcome to the Overland Adventure Rallies
For over a decade we've hosted a series of special events that are inclusive to all adventurers. Now the Overland Rallies sit under a single brand, so you can see which event works best with your holiday plans.
Connect, learn, grow and explore. Whether you're brand new to the scene or an old hand at this stuff, the community at the Rallies is excited to meet you! A place for families of all ages, friends, even pets… there's room for everyone.